About us
Meet the team behind Broadoak Financial and discover our approach to working with clients.
Meet the team
Broadoak Financial Planning is a team of highly dedicated advisers and employees that always put you first.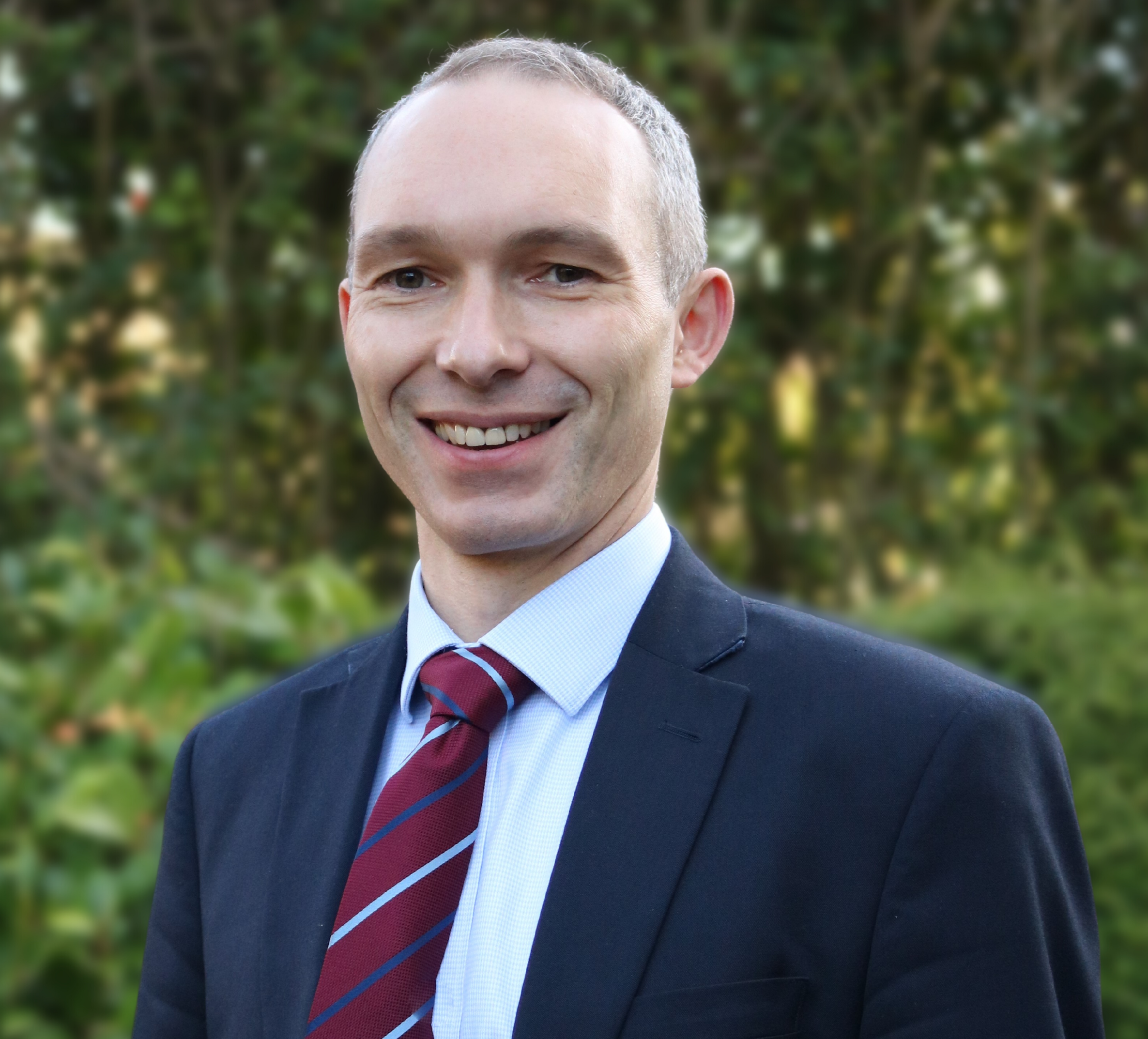 Mark Anderson
Director and Chartered Financial Planner
Mark has worked in financial services since 1999. His aim is to use his expertise in finance to help clients use their resources to achieve their financial goals, working with them over the longer term to achieve the life they want.
Mark qualified as a Chartered Financial Planner in 2005 and went on to become a Fellow of the Personal Finance Society in 2006.
Mark is married with two young daughters. When he has time, he enjoys keeping fit, triathlons and long distance running. His ambition is to run the 'big six' marathons, having finished four of them already.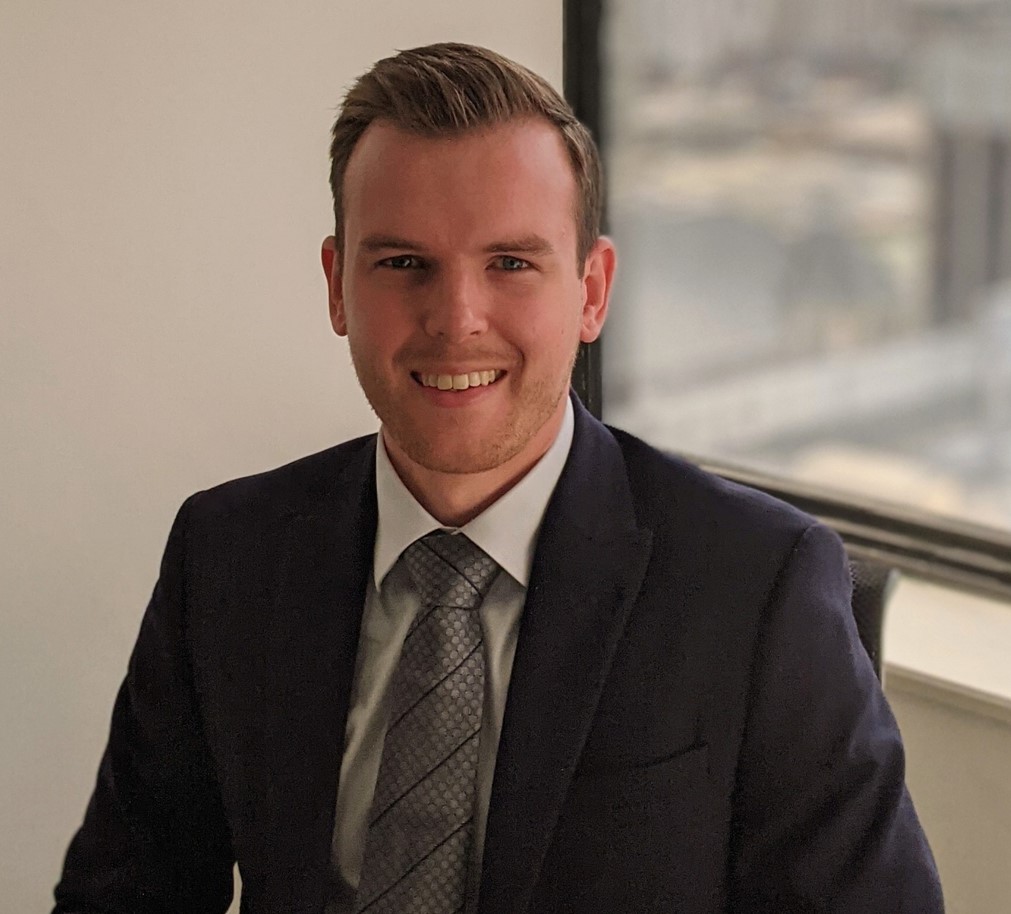 Matt Routledge
Financial Planner
Matt has worked in Financial Services since graduating from the University of Nottingham in 2014. He started out on his career on the graduate training scheme at a UK building society and from there, had various roles in the Financial Planning industry.
Matt's aim is to work with clients by creating a financial plan that is tailored to their individual needs and objectives, giving them confidence in achieving their financial goals.
Matt is married and has a Black Labrador called Bruno. Matt enjoys playing golf and keeping fit by going to the gym or cycling, with the occasional bike trip around Europe.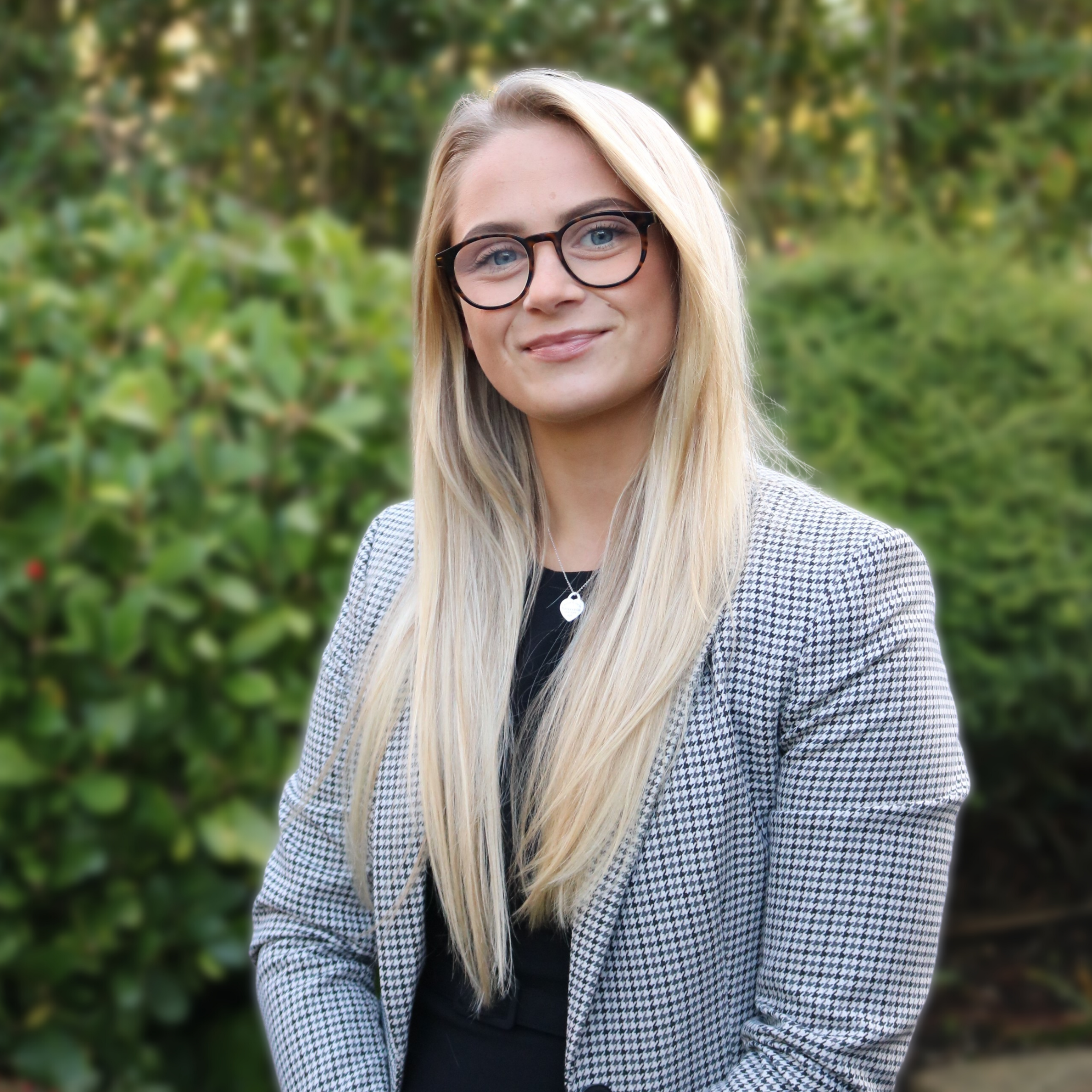 Zoe Hindle
Trainee Financial Planner
Zoe is a recent Banking and Finance graduate from Manchester Metropolitan University, who is training to become a Financial Planner.
Zoe is excited to expand her knowledge of the financial services industry. In her spare time, Zoe enjoys exploring new places with her two dogs and obligatory pub lunches afterwards. Zoe is keen to get onto the housing ladder and is saving up for her first home.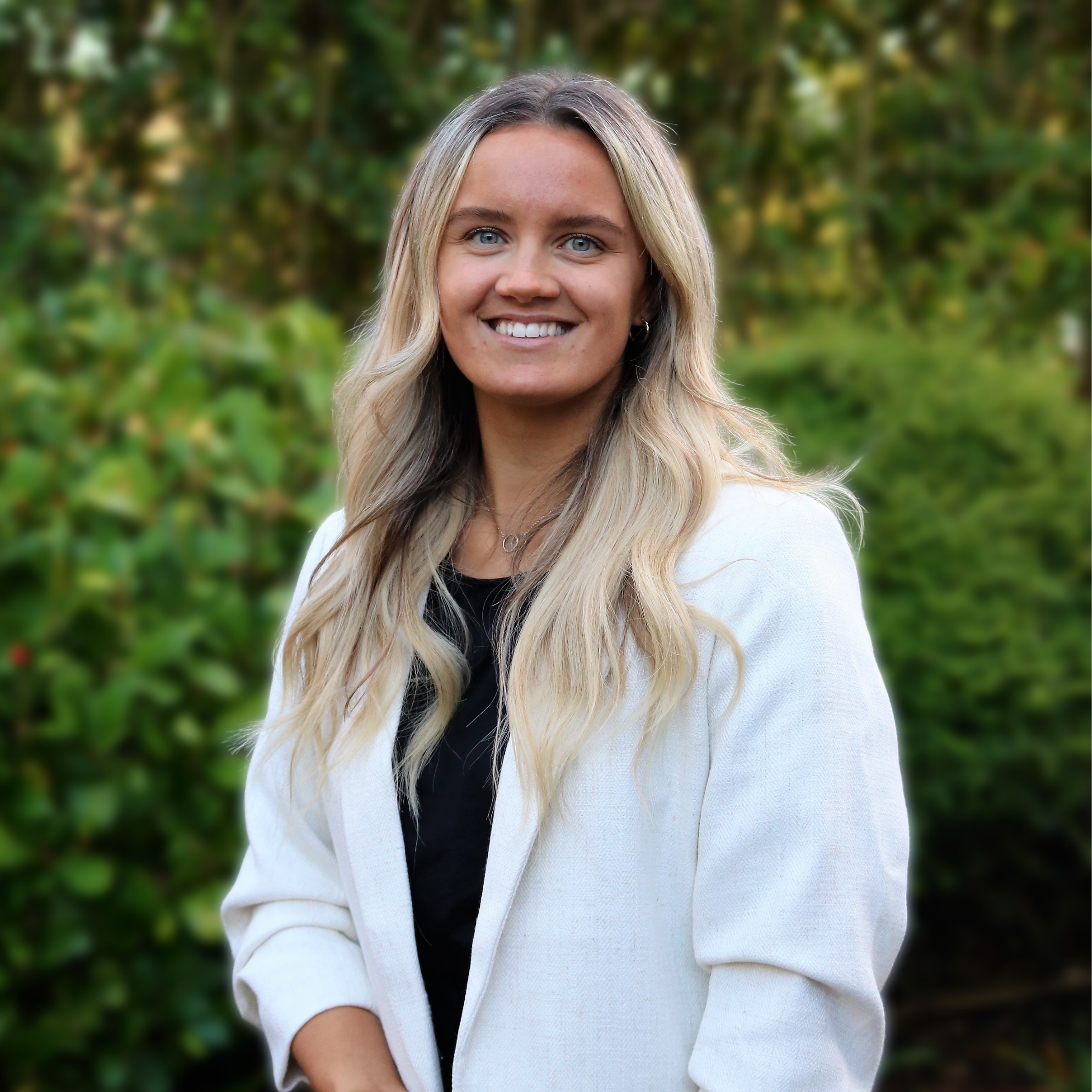 Rachael Prince-Hynes
Trainee Financial Planner
Rachael is a First-Class Banking and Finance graduate from Manchester Metropolitan University and is currently training to be a Financial Planner.
She enjoys travelling and exploring new places with her friends and boyfriend and is excited to be able to go on more holidays and trips in the future.
When Rachael has passed her exams and is qualified, she is looking forward to buying and renovating her first home with her boyfriend.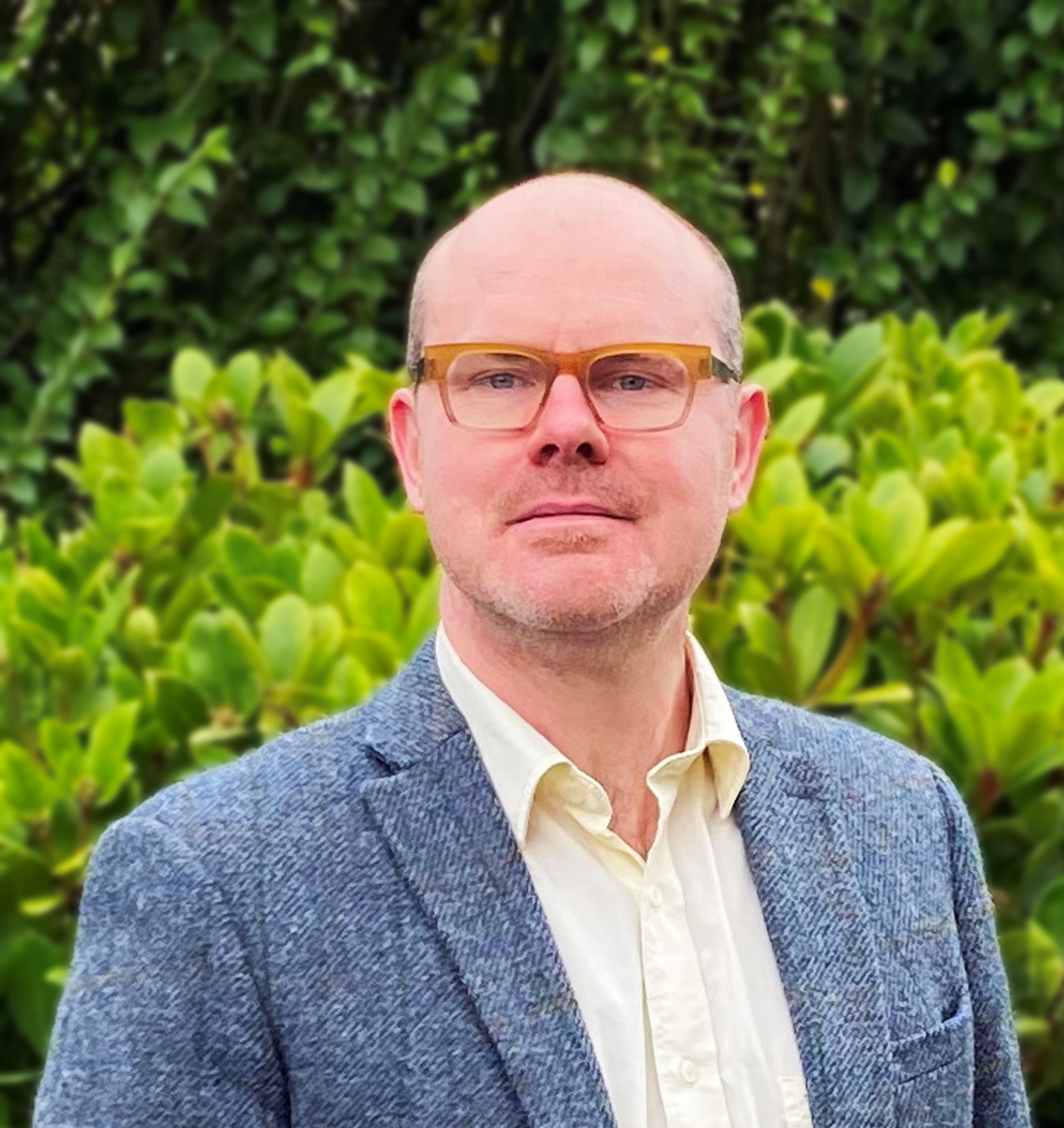 Samuel Martin
Strategy and Operations Consultant
Samuel has developed a portfolio of expertise over two decades. His professional passion is organisational change, which is supported by his experience in performance management, corporate governance, transformation and ICT.
On the home front, his two young children Alec and Freddie keep him aware of the potential for growth and personal development. One can often find him in the kitchen trying to perfect his sourdough bread, experimenting with barbecue marinades or grinding up some freshly-roasted beans for a cup of real coffee.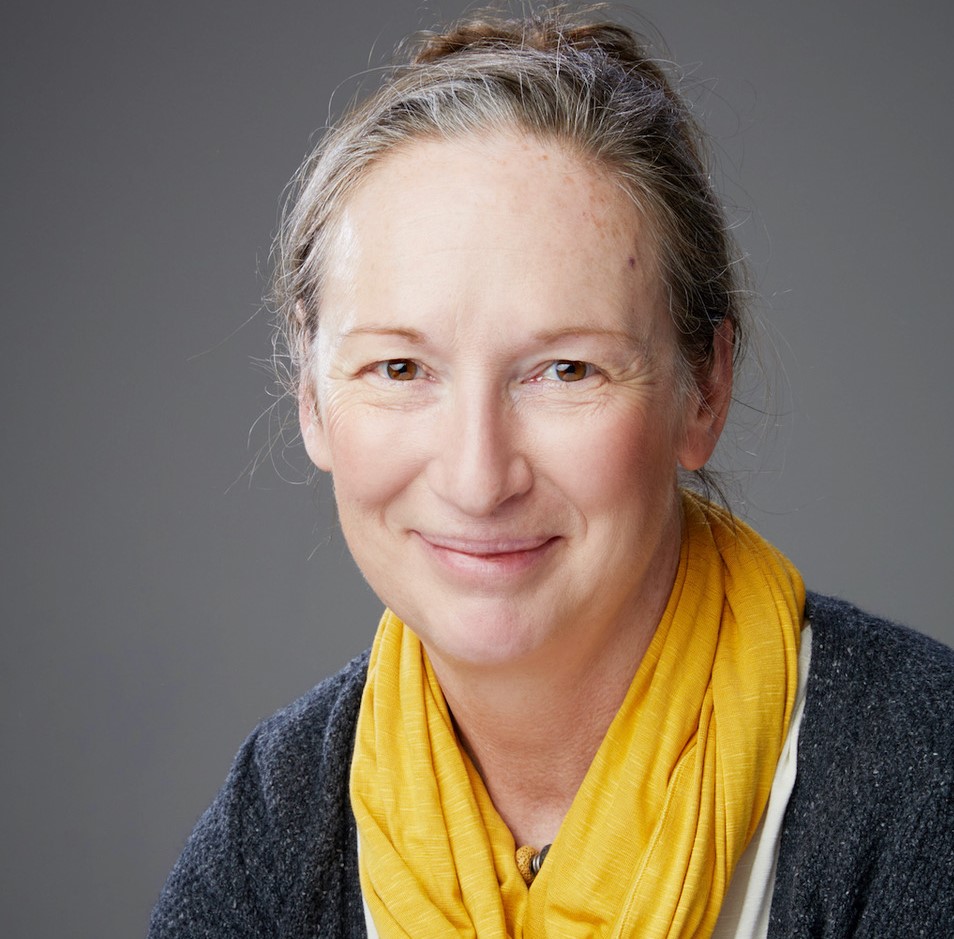 Karen Malin
Compliance Support
Karen has worked in financial services since 1979. After becoming the Compliance Director for a financial advice, mortgage and insurance firm, she established her own compliance consultancy firm, TheGIConsultant.com Limited, in 2006.
A Fellow of the Chartered Insurance Institute, Karen loves to help her clients develop sound and ethical businesses.
Outside work, Karen loves sports, travelling, and the great outdoors. She used to play Rugby Union but now plays tag, cycling and skiing – "clearly I just enjoy falling over spectacularly!". She also speaks Greek.
How we work with clients
Our planning process sets out a clear route to realising the goals and lifestyle you want.
Step two
Step three
Step four
Step five
Step six
Step 1
Our planning process
Click on each of the circles to learn more
Step one
Identify your needs and objectives / Validate Value for Money
We will meet with you to identify your financial objectives and goals/aspirations and answer any questions you have.  We will explain our fees and what service you should expect in return.  If appropriate, we will sketch out a higher level financial plan, so you can experience some of our services. Every year from then on, it is our responsibility to show how we delivered on our value for money promise.
Step two
Gather information & Define Goals/ Aspirations
Your adviser will work with you to fully understand your objectives and develop these into well defined goals, which will be reviewed at least annually, following a disciplined process.
Your adviser will gather financial information to provide a comprehensive picture of your circumstances. Once we have completed this, we can refine a bespoke financial strategy to achieve your goals.
Step three
Develop an action plan
Once your objectives are agreed, our team will design a tailored financial plan to your financial objectives and goals/aspirations.
It can take 3-6 weeks to gather all the information we need to develop your financial plan. If your existing arrangements meet your needs, we'll build them into the plan and, if not, search the entire marketplace for the perfect solutions for you.
Our financial plan will show you how to bridge the gap and make it happen.
Step four
Present and Agree
We'll meet again once we've constructed your Financial Plan, take you through it step by step and clearly explain the reasons behind our recommendations. As professional advisers we make suggestions to you designed to provide a positive impact on your life – but it is your decision whether you act on them.
We will then refine our recommendations and agree how these will achieve your desired outcomes over a specified time period.
Step five
Implement and Grow
Now it's time to put the plan into action. You can relax in the knowledge that we will be taking care of all the necessary final steps to turn your plan into reality.
Once the plan is implemented we will confirm this – and key dates in the plan for the coming year – to you.
Step six
Review and Maintain
Things change and life happens. It's therefore of paramount importance that we regularly update each other of any changes so we can keep things on track for you. Reviews will take account of any changes in your personal circumstances, financial market conditions and relevant legislation.
How We Charge
We recognise that to build trust we need to be transparent, so we will be clear and straight with you about our charges and the services we offer. We will set fees at a level that is fair to everyone involved. We need to cover our costs and be rewarded for our expertise, and you need to benefit from greater value than the cost of our fees.
We monitor the average level of charges across our industry, so we remain competitive, whilst providing a market leading service. Very few financial planners publish their fees online; we've decided to be part of that small group to make clear our commitment to transparency. Clients appreciate the clarity and fairness this demonstrates.
As an employee-owned business all of our team are incentivised to provide excellent value for money – and unlike some businesses where a dominant shareholder that has little or no relationship with their firm's clients, we will be dealing with you on a day-to-day basis and have your best interests at heart. We won't overcharge you.
We charge a combination of fixed fees and lower percentage based fees, so we can work effectively if you're in the early stages of your financial journey or haven't yet accumulated a great deal of capital; you will still benefit from our professional advice.  And for clients with larger sums to invest and manage, our fees may be lower overall than those of other advisers.
Our Services and Fees
Initial Financial Consultation
| | |
| --- | --- |
| Our Service to You: | We offer a no-obligation financial consultation without charge. This allows you to experience some of our services, as we will start work on highlighting your financial goals and sketch out an initial higher level plan. Following this meeting we will write to you outlining how we feel you would benefit from our services and what fees would apply if we decide to work together. |
| Our Charges: | No charge! No Obligation! |
Creation of Your Financial Plan
| | |
| --- | --- |
| Our Service to You: | If we agree to work together we will then carry out an in-depth review of your existing plans and policies, so we can advise on the best use of the investments, pensions and policies you have already built up. Armed with this information, we will build your Financial Plan using Cashflow Planning Software, which gives you options and recommends the best ways to deploy your financial resources to achieve your objectives. Once we have refined and agreed the most appropriate approach for you we will detail our advice and the charges in a written Recommendation Report, which we will present and discuss. Finally, once we have made any final refinements, and, subject to your approval, we will implement the recommendations by setting up new products or optimising existing ones. |
| Our Charges: | The cost for Financial Plan is £925 (No VAT is chargeable). The firm's report fee of £925 is waived if you go forward to implementation, and the fee for this is 1% on the first £200,000, 0.75% on the next £800,000 and 0.5% above that. |
Maintaining Your Financial Plan
| | |
| --- | --- |
| Our Service to You: | You will have your own dedicated financial planner for ongoing advice, whilst having full access to the Broadoak team for account maintenance and administration. You have anytime access to your advisory team via the phone and email. You are also provided with access to our secure client portal, a comprehensive app that allows you to view all your financial information in one place. We schedule a series of annual financial tracking meetings during which we review your circumstances, objectives, risk profile and the performance of any investments to ensure we make suitable adjustments, so that everything remains on track and you reach your financial goals. Each year we provide you with a thorough, easily accessible report containing an overview of your finances, your progress towards your objectives and advising you of any adjustments and updates as required. We also update your cash flow planning, which gives you a clear picture of your Financial Plan from now until age 100. |
| Our Charges: | The ongoing advice fee is 0.5% (with an option to pay this directly as a fixed agreed amount based on the value of your investments at the beginning of the year) and subject to a minimum annual fee of £925. Where the full ongoing services are not needed, for example, for a new client in the early stages of accumulation, the client will be offered ongoing news updates and alerts for a reduced monthly fee. |
We may arrange other types of financial solutions for you.  If we arrange insurances then the Insurance Company may pay us a commission which we will disclose to you in writing before the policy is taken out and similarly, if we arrange a mortgage for you your Mortgage Provider may pay us a Procuration fee, which again, we will disclose in advance.
Interested?
For more information about our services, get in touch with a member of our team