News
Keep yourself up to date with our latest news, articles & updates.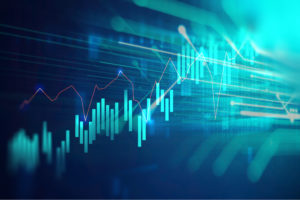 Investment market update: October 2022 Much of 2022 has been marked by investment volatility and economic uncertainty, and October was no different. According to the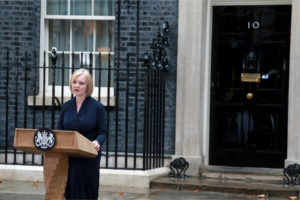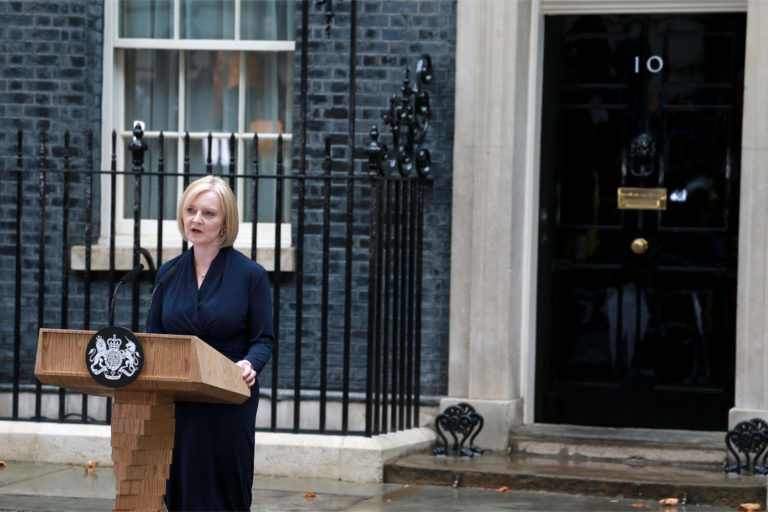 Everything you need to know about the "emergency mini-budget" With a new prime minister having taken office earlier this month, the government has begun to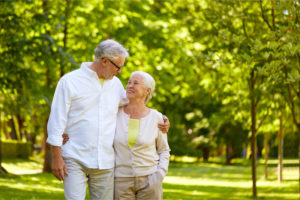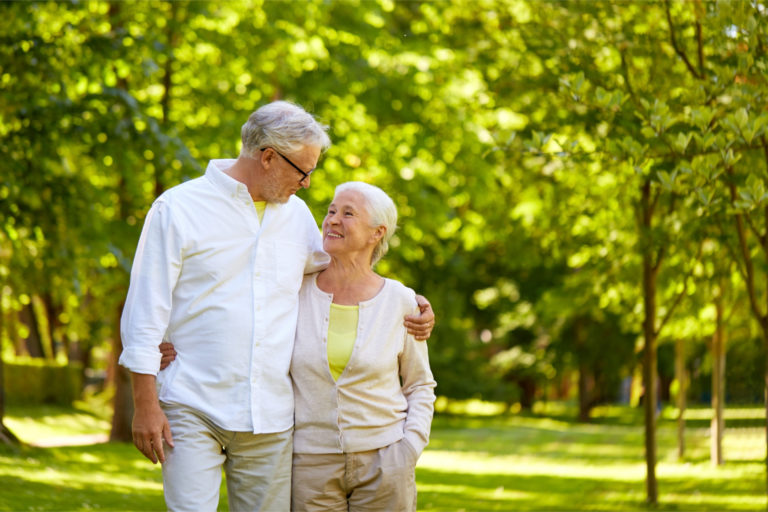 Why September's inflation rate could deliver a bumper boost to your State Pension For months, you've probably heard about the cost of living crisis and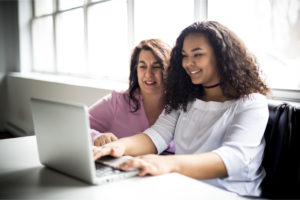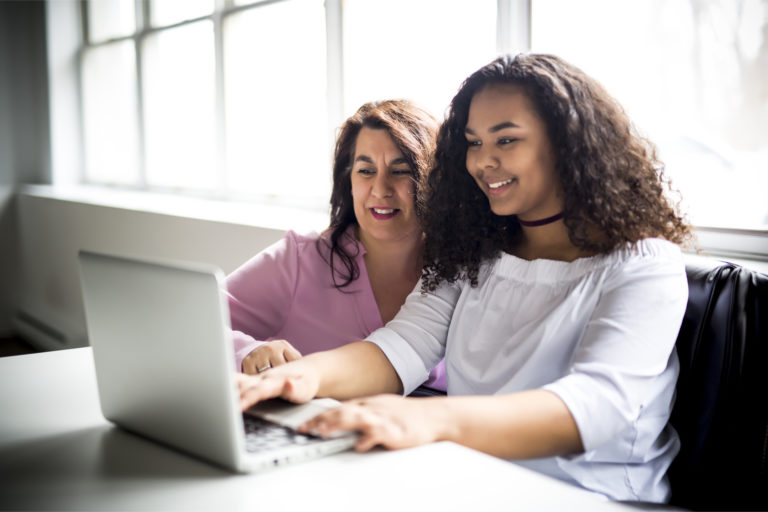 7 essential money lessons your children need to know before they go to university The day that you send your child or grandchild off to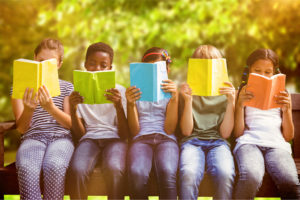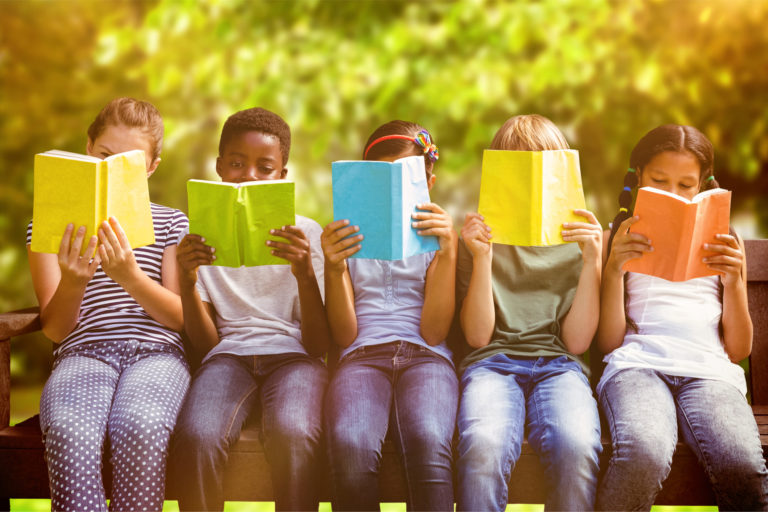 5 unexpected lessons you can learn about finances from Roald Dahl Roald Dahl's books are known for colourful characters, fantastic adventures, and simply being fun.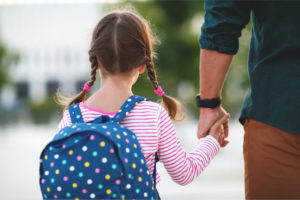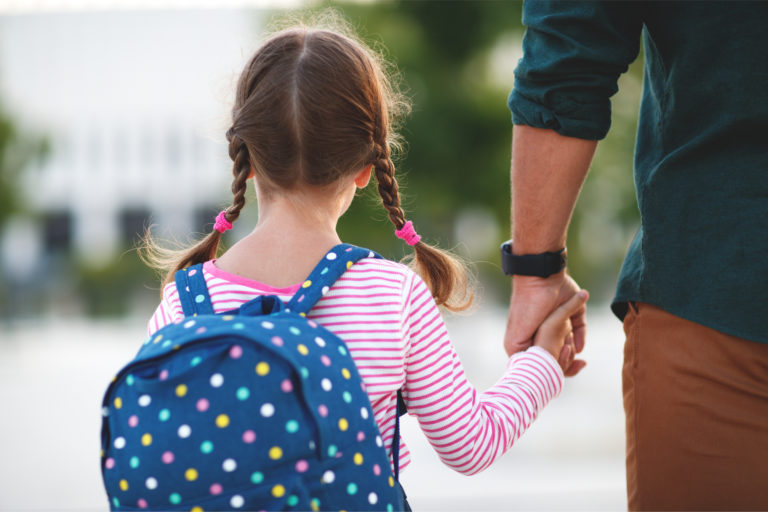 7 important things to know if you're a trustee As a trustee, you may be unsure about what your responsibilities are and the steps you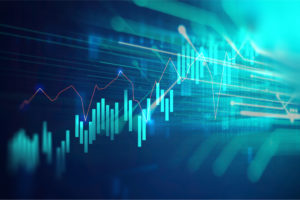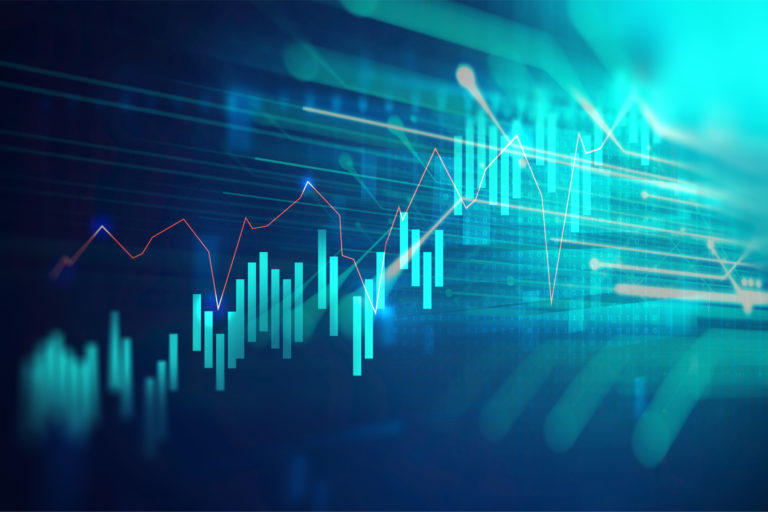 Investment market update: July 2022 The ongoing war in Ukraine, rising interest rates and soaring inflation could be pushing some economies towards recession in the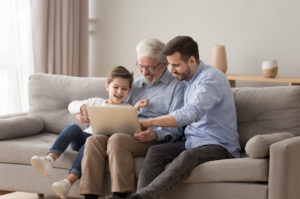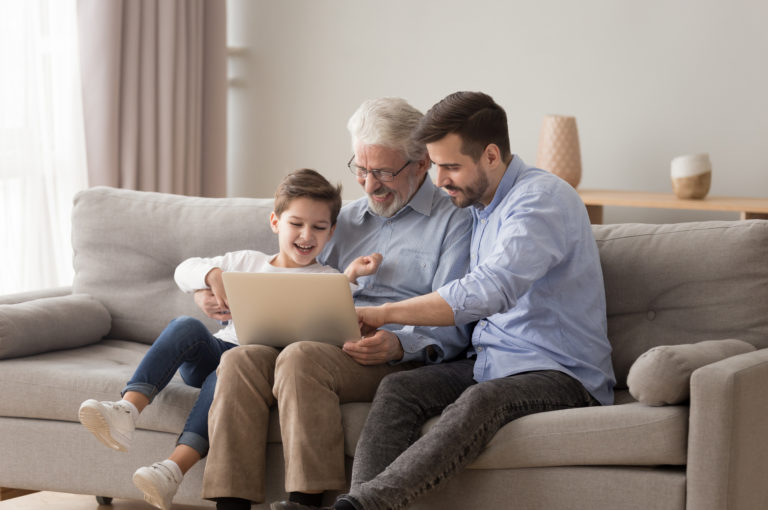 5 crucial things you need to consider when reviewing your estate plan If you have an estate plan, you shouldn't simply forget about it. Instead,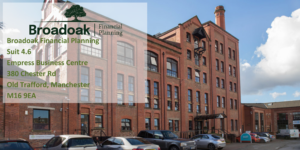 Our New Office After a successful first year,our team has grown by taking on two new Trainee Advisers and therefore we have recently relocated to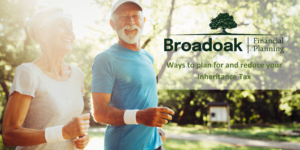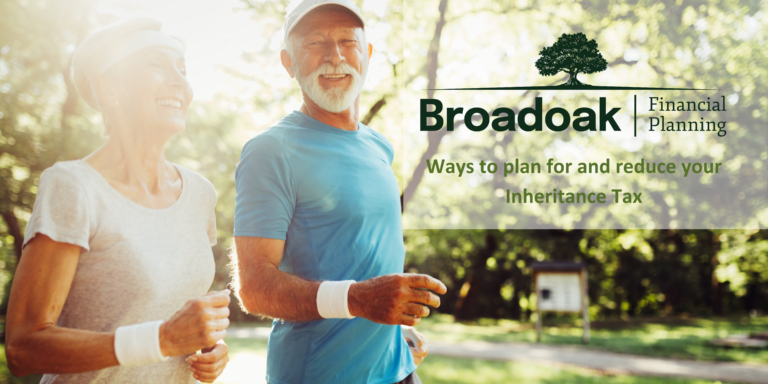 Do I need to plan for Inheritance Tax? Inheritance Tax (IHT) is the tax payable on your estate upon your death when it's passed on